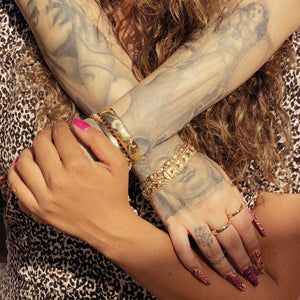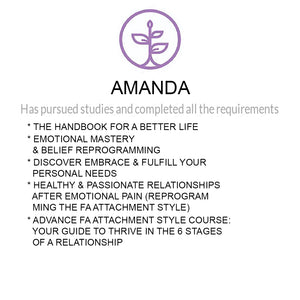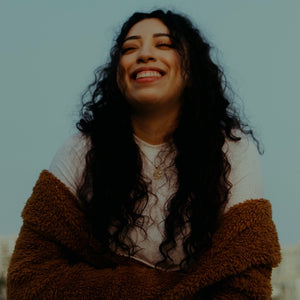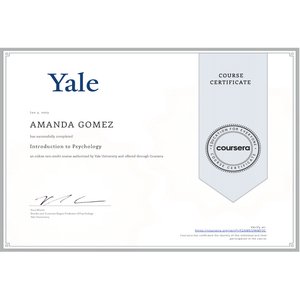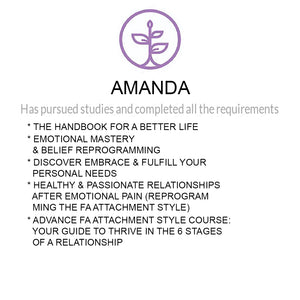 Happilyevergold
Peer Guidance
Taking support to a whole new level - in this one on one session we deep dive into guidance and tools to remove blocks as well as finding the source of where you are actually struggling. This is extra 
help to get you past obstacles and reach your goals.
You will receive compassionate guidance around relationships, self development, love - especially for self, career, money etc.
What will you gain?
Information or resources
Referrals to other types of services
Assistance with problem-solving
Exploring your options
Assistance with conflict resolution
Constructive feedback
** ATTENTION **
If you or someone you know is considering suicide, call 9-1-1 or the National Suicide Prevention Lifeline at 1-800-273-TALK (8255)
Happilyevergold Peer Guidance services are not intended to be medical or other healthcare service nor should any sessions be treated as such. Our services are not intended to be a substitute for professional medical advice or treatment. You should always seek the advice of your physician or other qualified healthcare professional with any questions you may have regarding a medical condition or treatment. You should never disregard professional medical advice or delay in seeking medical advice or treatment because of our services.
Sessions are done in ENGLISH. If you need a translator or ASL translator, please send an email BEFORE booking your session so that accommodations can be made. 
Sessions are nonrefundable. If you need to reschedule your session we offer a ONE TIME FREE reschedule. For more questions about rescheduling please send an email to contact@happilyevergold.com.